12.8%pa*
*Targeted rate of return. After Fees and Charges. Income paid monthly.
6 Months*
*Minimum term. Withdrawal Offers may be made after an initial and subsequent 6-month period. See FAQs
$1,000
Minimum investment. We cater to retail and wholesale investors including self managed super funds.
A high return investment in high tech lending.
MoneySpot is at the forefront of new technology in money lending. All of our transactions happen online, are subject to approval and are only provided to gainfully employed people. Your investment in MoneySpot is spread across thousands of little loans all at once, so the risk of default is diversified away. With a 6 month minimum term and high returns, it makes a lot of sense to make MoneySpot part of your investment portfolio.
Help yourself by helping others.
Small loans are our business, what people use them for is their business. Investing in our business is good for everyone. The people who borrow from us do it for many reasons. Some borrow to pay for urgent dental treatment. Some to take advantage of an opportunity, and some simply because they need money fast. We've lent money for weddings, vet bills, school fees and even a much needed holiday.  We don't judge but we are responsible and we know we are simply there to help. And by investing with us, you'll be helping too. An investment in MoneySpot is an investment you can feel good about.
We want to use your money to make more money for you.
MoneySpot uses the money invested with us to lend money to thousands of retail customers through several different consumer loan brands. The loans we sell are small, up to $5,000, and the term of the loan is less than five months in duration. As with any loan, the consumer pays interest and the profit generated goes to MoneySpot and our investors. We are responsible in our lending practice and more than 95% of our customers pay their loans back on time and in full. As we have said before, your investment in MoneySpot is spread across thousands of little loans all at once, so the risk of default is diversified away. Our targeted rate of return is 12.8%* – that's after we take out fees and charges – paid fully to you, with income paid monthly. And you can choose to redeem your investment after six months or roll it for another six months. It's up to you.
Your investment can start with as little as $1,000 but obviously the more you invest, the greater the returns.
Our investment process is simple:
A
MSI FUNDS MANAGEMENT LIMITED
ACN 614077995 / AFSL 491268
Responsible entity for the MoneySpot Investment Fund
ARSN 616929849.
B
MONEYSPOT FINANCE
PTY LIMITED
ACN 166488197 / ACL 450305
MoneySpot Finance is a licensed credit provider
with a proven track record of
lending to retail consumers through several
different consumer loan brands.
Pays interest
and capital
C
THOUSANDS OF
AUSTRALIANS
Via small and medium loans
to retail customers up to
$5000 and less than 5 months
in duration.
These loans are unsecured.
Challenge the old. Embrace the new.
So much is changing in the world. The way we communicate. The way we work. And the way we connect.
Money is no different. The old institutions are locked in the past and are too slow and too bulky to move fast. But the way people use money has changed. When consumers need money to solve a problem, they want it now. And likewise, in a fast world, investors need fast returns. We simply sell consumers money when they need it. And we use new technology and innovation to improve our service and financial dealings. It's not something that's coming – it's happening right now – and now is the time to invest. We invite you to join us on the journey.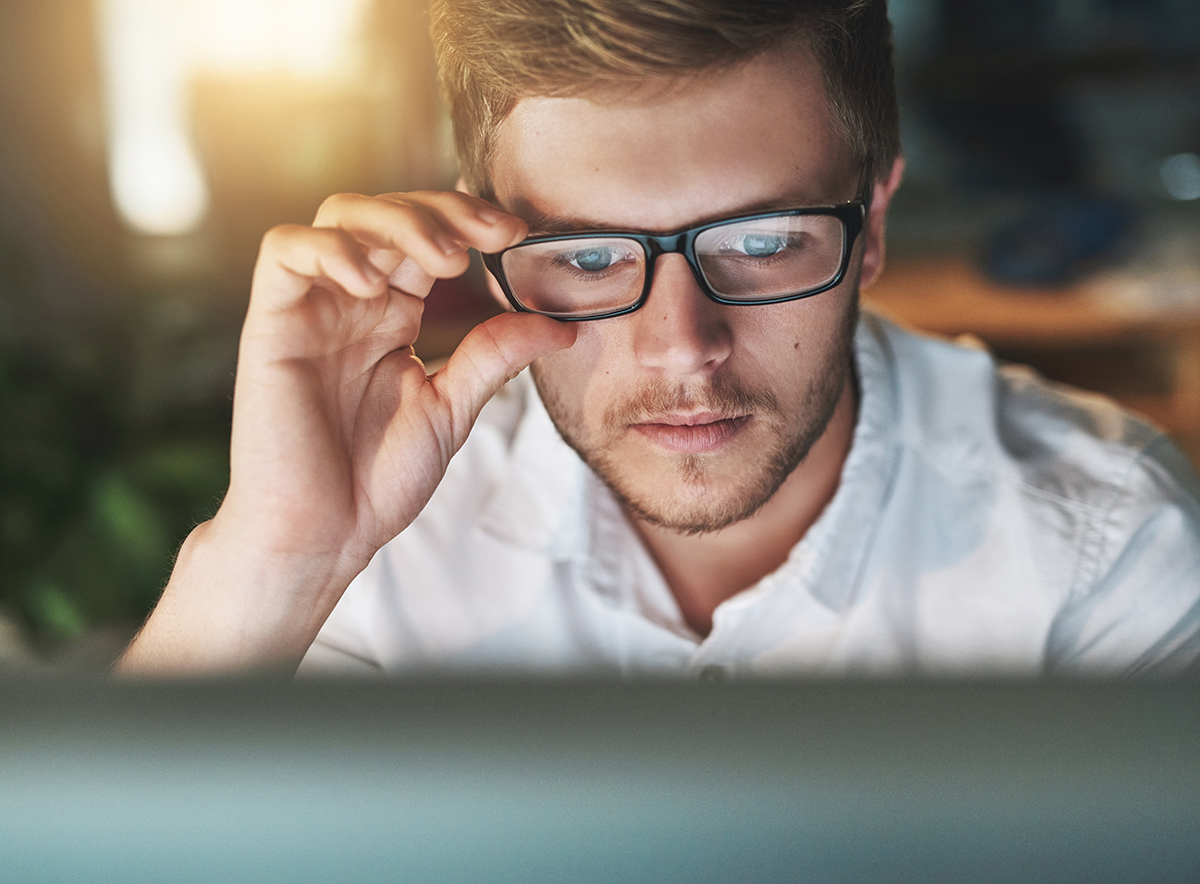 Our track record speaks for itself.
If you haven't heard of MoneySpot before, don't worry. Many have gone before you to enjoy and join in our success. Our fully owned and licensed credit provider has been successfully raising money from investors and returning yields in excess of 12.4% per annum via the Marketlend wholesale investment platform since 2015. As of June 2017 we have conducted more than 30 separate offerings to over 1,300 registered investors who have funded more than $17 million in loans. To date, our licensed credit provider has lent over $25 million to over 12,000 individual customers whilst delinquency rates have fallen to below 5% on the amount borrowed. Risk is diversified amongst a large and growing pool of employed borrowers each making regular principal and interest or fee repayments, mostly weekly, over loan terms not more than 3 months.
Don't wait for tomorrow, start investing today.
You've got real estate. You've got shares. Now it's time for something new. If you'd like to know more about the MoneySpot Investment Fund and find out how we can be an important part of your investment portfolio, contact us today. We'll reply quickly and show you how to take your financial future in a positive new direction.